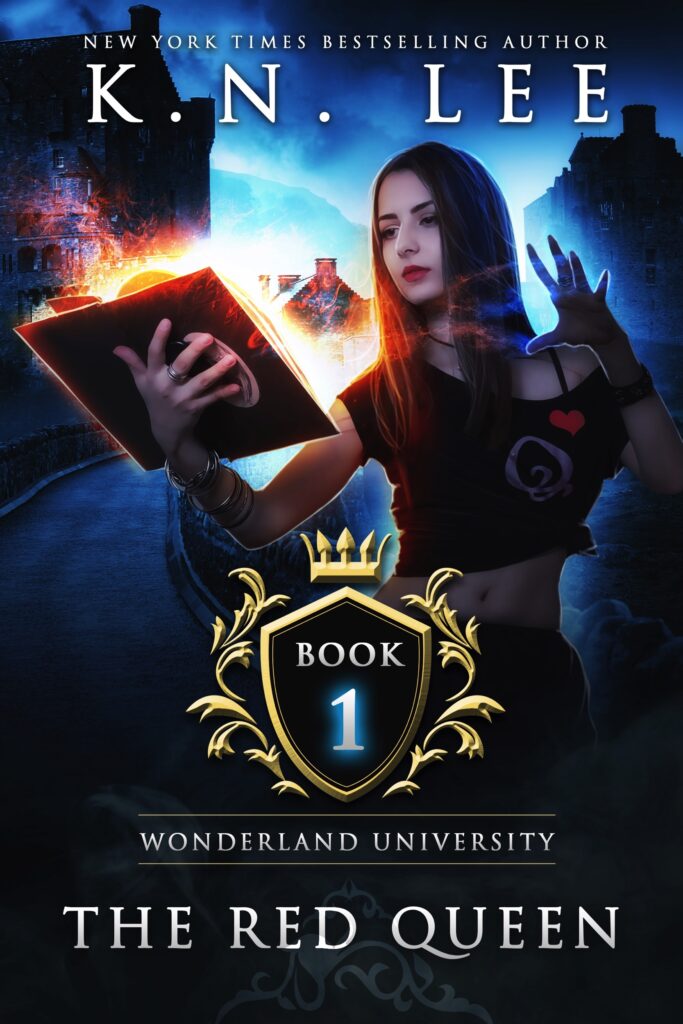 Graduating high-school was a piece of cake. Try surviving a college where fairies make up the cheerleading squad, doorways open to other worlds, and finals are life or death. Literally.

Welcome to Wonderland University.
Iracebeth has four years until she sits on the throne as the Red Queen of Wonderland. But, four years with her arch nemesis, Alice proves to be more of a brutal eternity when her life starts to systematically fall apart. Did she have to steal her boyfriend, friends, and every hope for happiness?

For once, Beth is tired of being the perfect princess. This year, she's going to fight back. Poor little Alice has no idea what's coming.