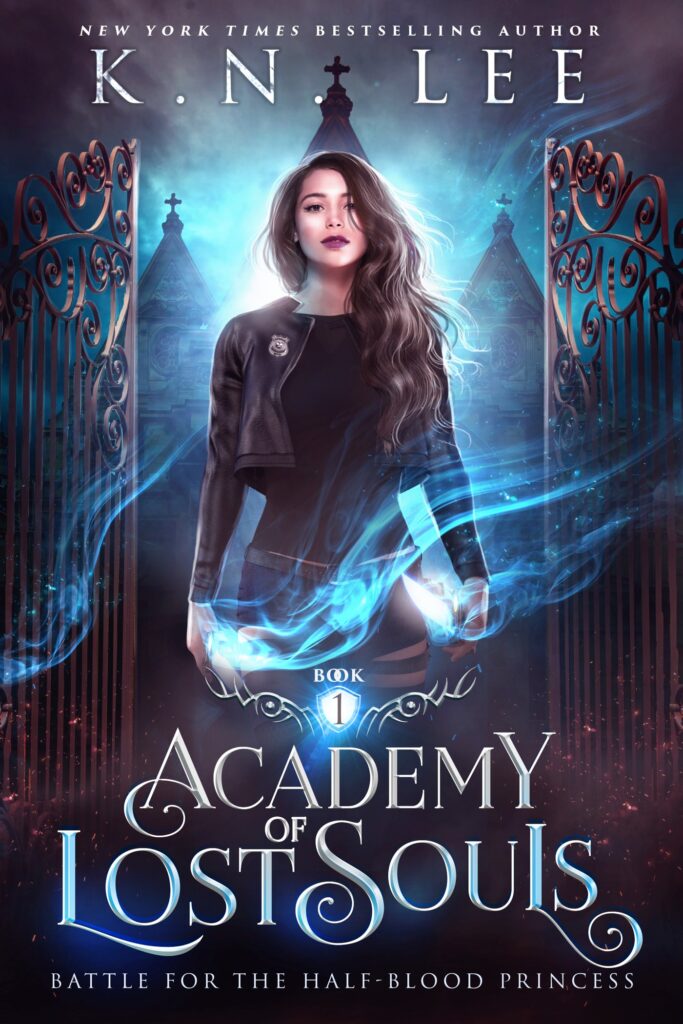 When the Academy of Lost Souls comes to claim Skylar, she's left with no choice but to train to become one of the select-few mages with mystical powers who can save the world from utter darkness.

The Academy of Lost Souls is unlike any other university. Lessons include Faery Magic, Divination, and Defense Against Dark Magic. Mages, the fae, and Starseeds are all who can put the world back together after the gods sent earth back to the Dark Ages.

When the wickedly-handsome prince who dragged her to the academy is revealed to be her soulmate, Skylar discovers that something sinister has made her a target. It's up to her and the young man whose family she vows to destroy to solve the mystery.

Only then can she be free to avenge her family, save the world, and claim her crown.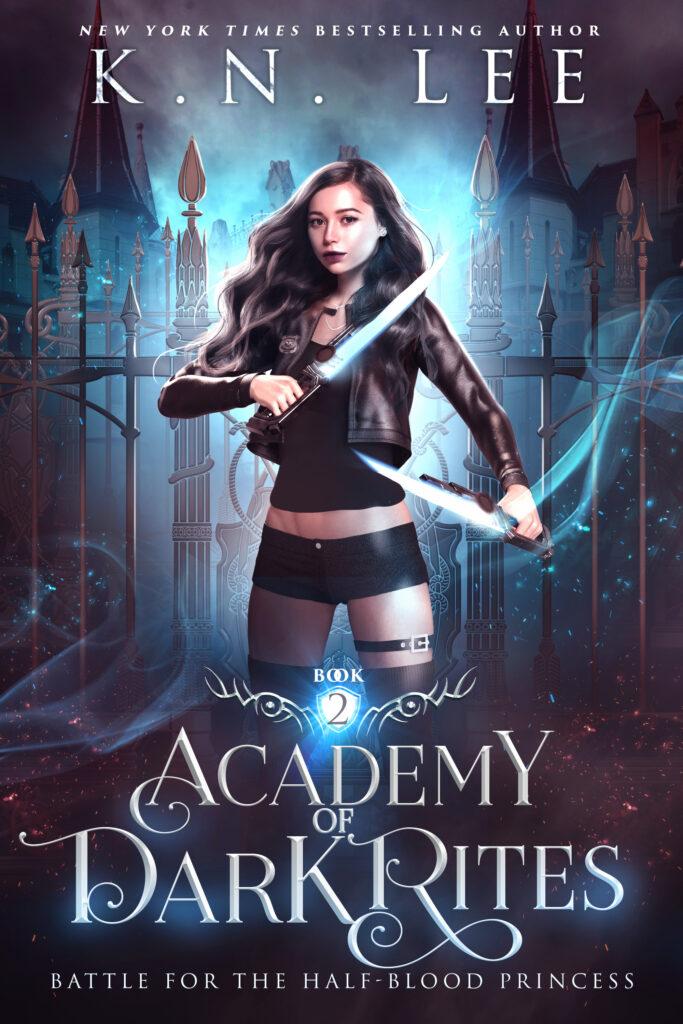 Academy of Dark Rites is coming soon!