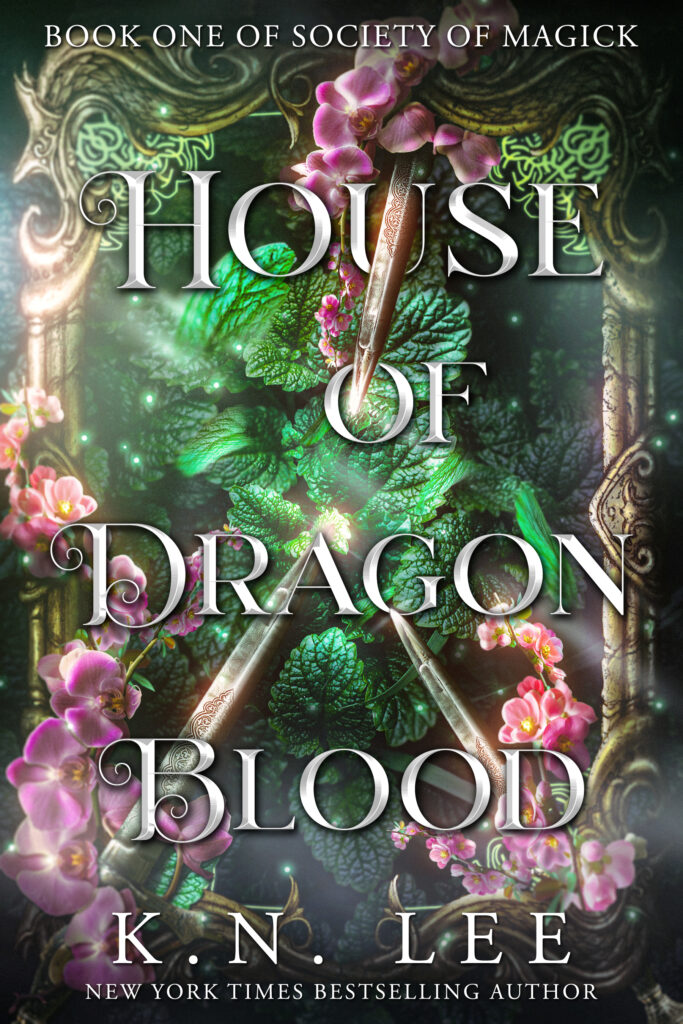 I'm a witch.

Yes, I know. It tends to make most people uncomfortable, but I don't go around announcing it to just anyone.

Truth is, I didn't even know I was a witch until my estranged uncle came and took me from my home in North Carolina to a gothic castle in Scotland…and started teaching me magic.

I thought that was as exciting as it was going to get…

Until I met the five princes of the Society of Magic, and learned I'm the key to protecting the human and fae realms from the darker side of magic.

The House of Exiles.