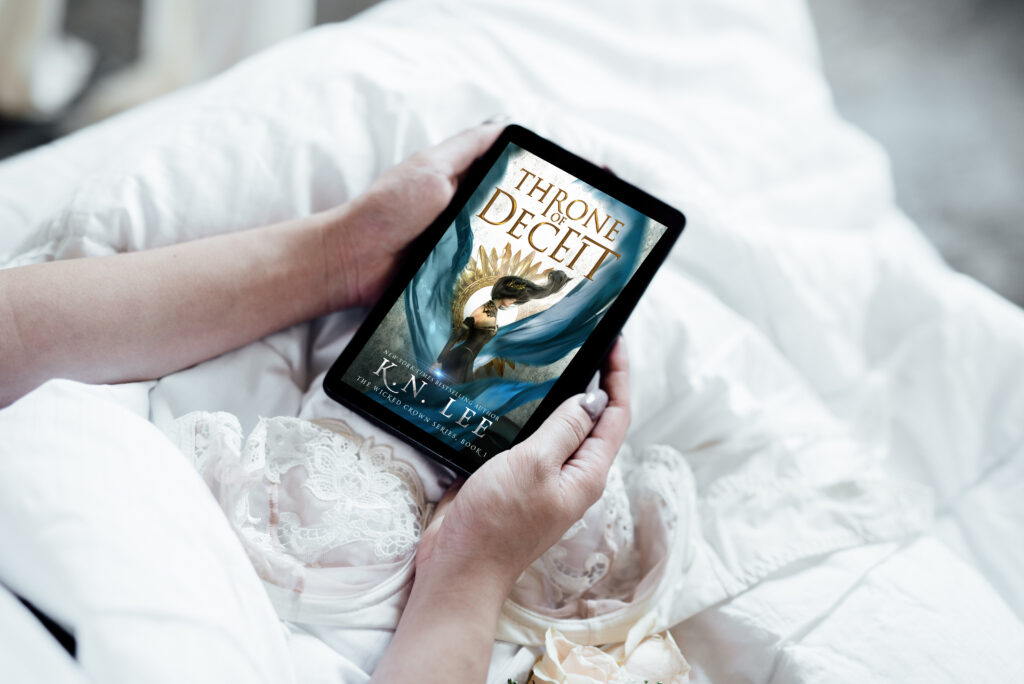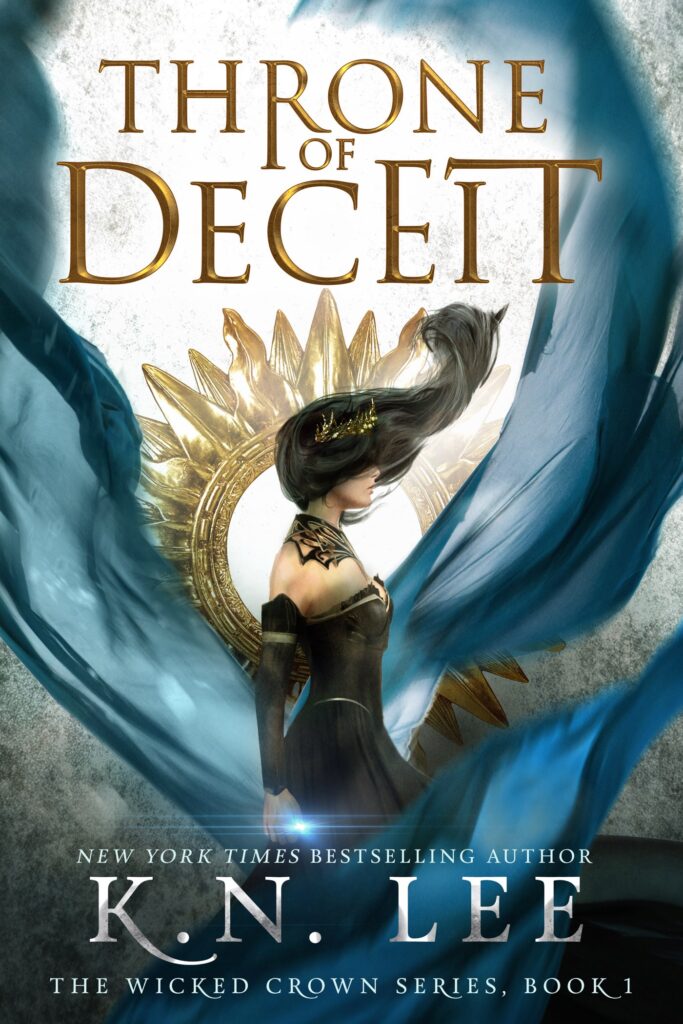 When danger calls, the gods of old unite to protect the innocent. Elise thought she was just another ordinary bastard daughter–even if her father was the powerful wizard king of the largest kingdom in all of Titania.

While she prepares for her winter ball, where she can position herself in an advantageous marriage and free herself from a life of exile, her father starts a war. His war against any mage who stands against him sends terror throughout the kingdom…but it is his deal with the Lord of the Dead that can destroy the entire realm.

Though Elise has never met her father, she's felt his cold glare and hatred far as long as she can remember. She's no one, powerless, and defenseless. But it turns out that was all a lie.

When her hidden power calls, and horrific creatures come to claim her, she can only rely on her mysterious grandmother, the awakening magic within…and the handsome warrior sent to spy on her. A harrowing quest for freedom, magic, and a sacred crown sends Elise down a treacherous journey of self discovery.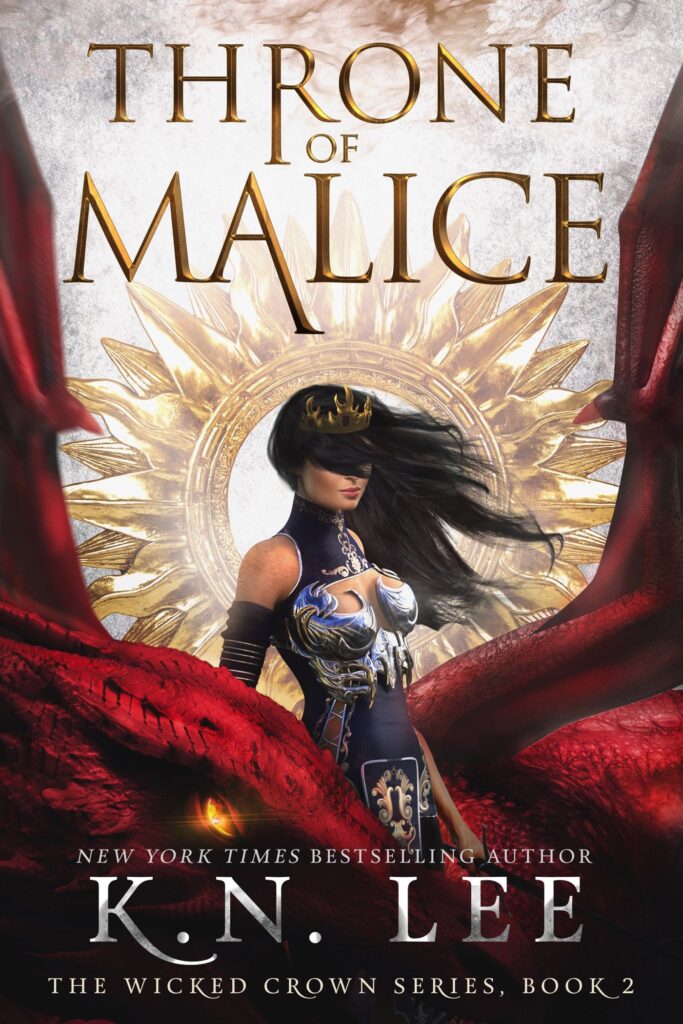 The race for the Wicked Crown begins as Elise discovers the truth of her power, and the dark lord who wants her as his prize.
Elise and Destan embark on a harrowing journey to Obsura, where the dark fairies dwell, and serve as steward to an ancient artifact that can save the world from complete darkness. Though her journey for revenge has begun, Elise finds herself a student once again, but this time its in the martial arts and magic of the mysterious monks of Wusan Temple. Though Destan pledges to protect her with his life, Elise vows to no longer cower in the face of danger.
When her life and that of everyone she loves is threatened, it is her turn to make a stand, and shine in her rare form of power–a power not even the handsome demi-god or her teachers know how to control.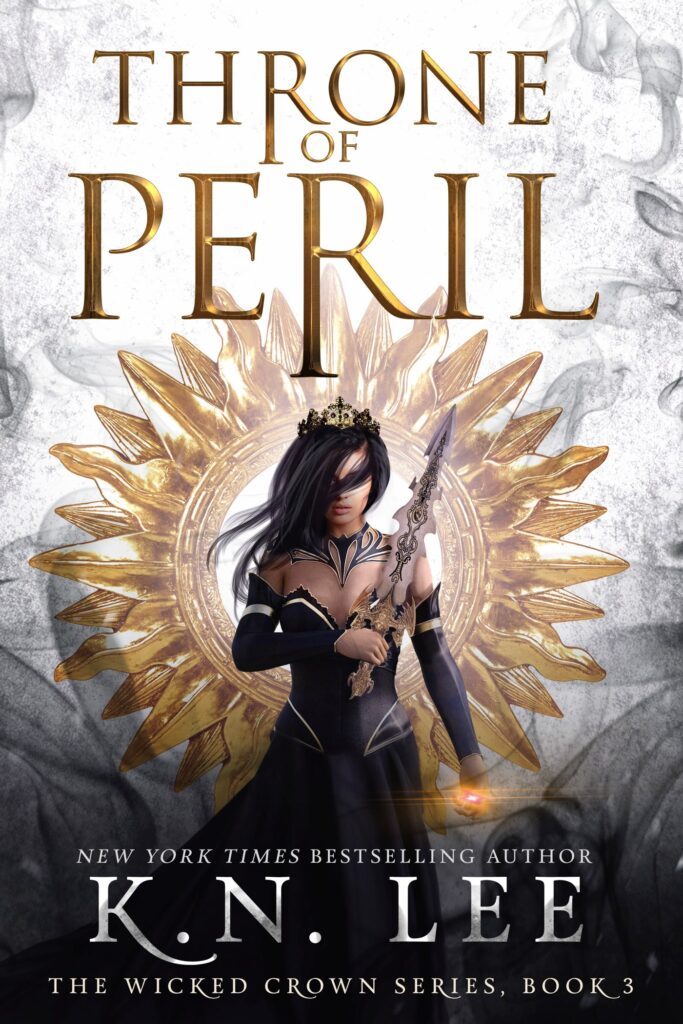 The future seems bleak…
…but the Wicked Crown has chosen its master.

Betrayed, and taken from her newfound home, Elise must muster all of her courage to face an uncertain fate. The Lord of the Dead waits for her arrival, and time is not on her side. Elise will find herself in a fight for her life, and a race against the light fairies to obtain the very weapon that could both save the world, and destroy her in the process.
While Elise discovers her true strength, the demi-god she loves struggles against his secrets of his past, and the prince she's betrothed to scours the world to find an unlikely ally that could change the course of the war on magic.
It will take all of Elise's courage to face her father, a vengeful god, and prove whether she is truly worthy to wear The Wicked Crown.