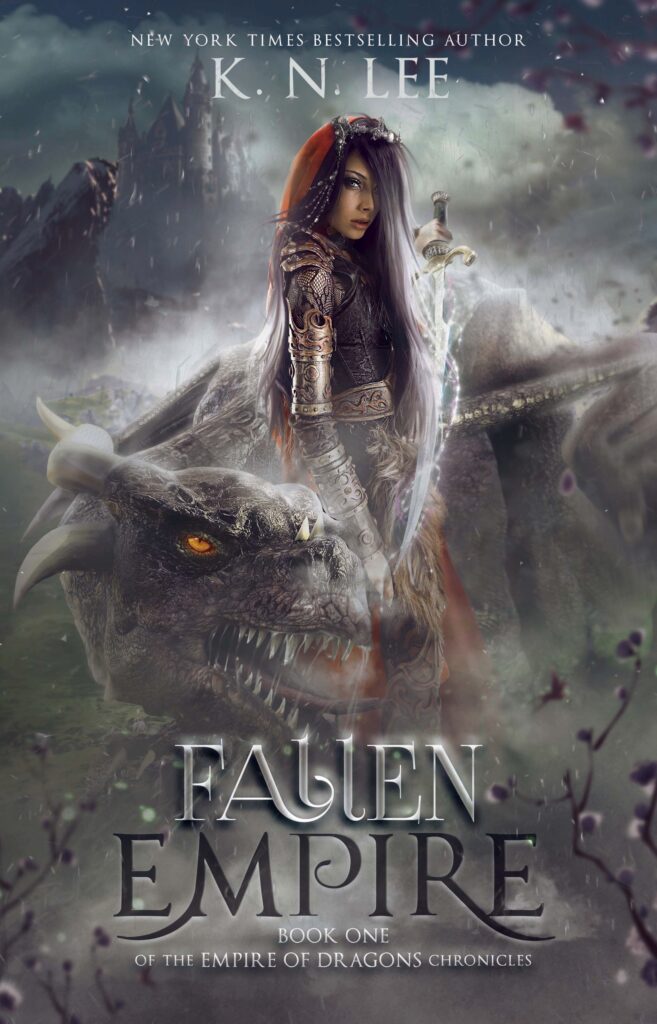 Wolves. Dragons. Men. One young Mage to rule them all.

There is a plague that sweeps the land–one that targets the last living Mages–magic users like Amalia and her family.

The Brotherhood.

When the merciless monks ravage her village astride their firedrakes, an adventure to discover the truth of her origins, and true power begins. But, sanctuary comes in the most unlikely of places.

Amalia finds herself taken in by the mysterious wolf-shifter clan, where she is raised as a warrior. Her magic and her training give her strength–until she meets a man who changes her entire world.

The young chief of the fierce dragon-shifter clan.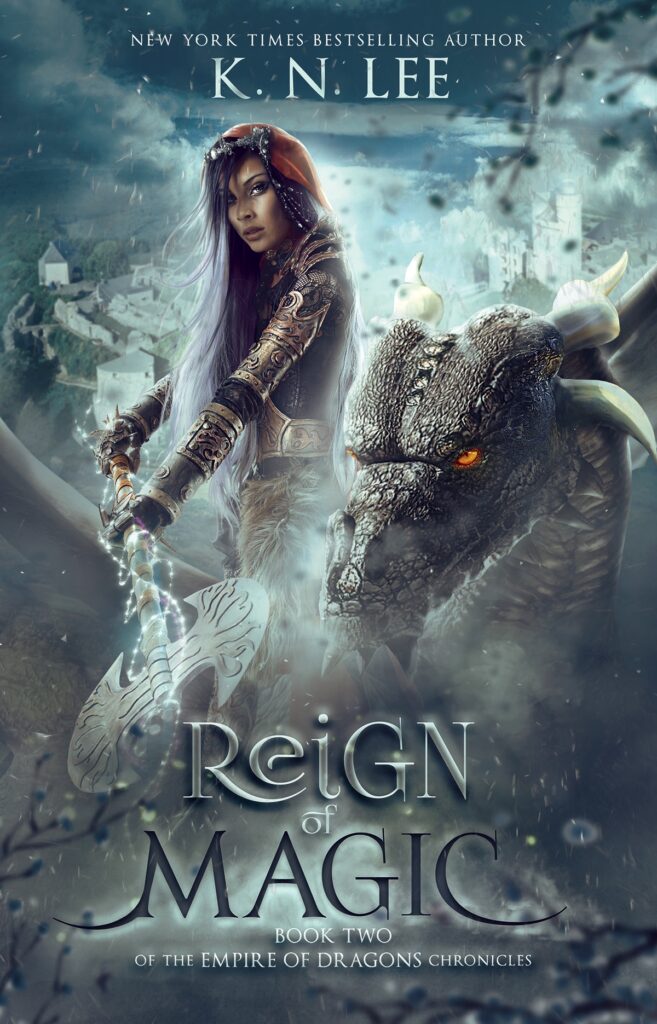 When Amalia and her dragon are stripped of their magic and imprisoned by mystical monks, her years of training with the wolf-shifter warriors may be all that will save her.

The gods have sparked a series of events that just might save the world.

The heir to the Erani Empire has been united with her dragon, and her people have heard the call from far and wide. While the Brotherhood is assured that they have found the descendant they've been seeking, a greater secret is set to be revealed.

A journey back across the red rivers and the unclaimed territory will test Amalia and Kylan in more ways than they'd ever dreamed. Devious monks and creatures from the gods failed experiments stand in their way. But, together, they will face every obstacle or die trying.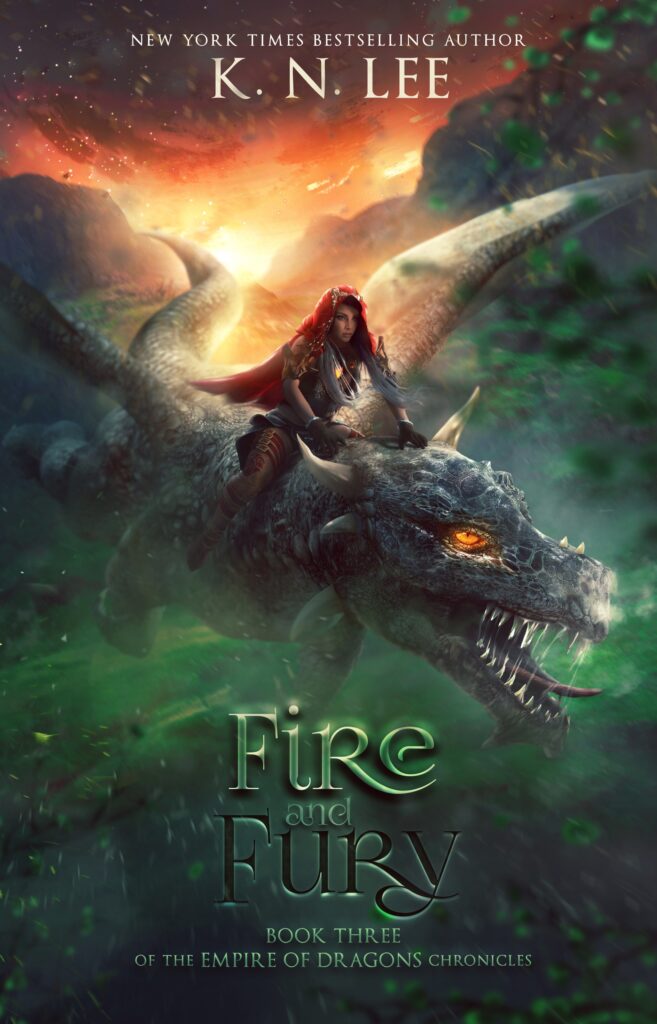 The dragons have been summoned, but their return awakens a dark evil that threatens their quest to return home.

Amalia and Kylan have survived The Brotherhood, but the adventure is just beginning. The lost Erani Empire awaits, but for the Mage and her dragon, they'll have to make a great sacrifice to reclaim it. They just have to destroy the mysterious Shadow Master before he rises to power.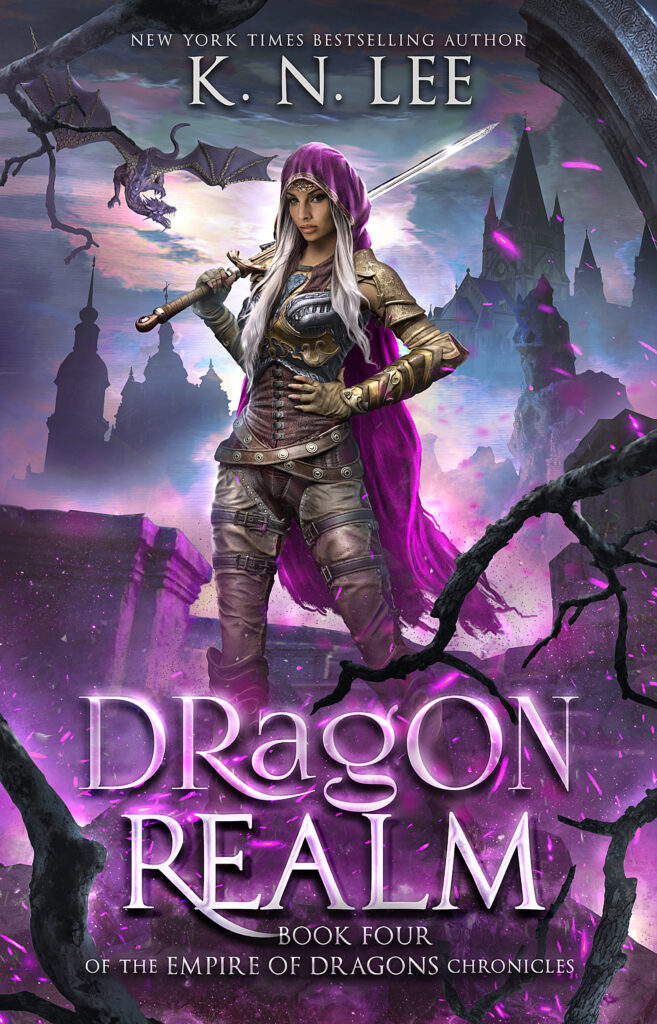 Dragon Realm is Coming Soon!