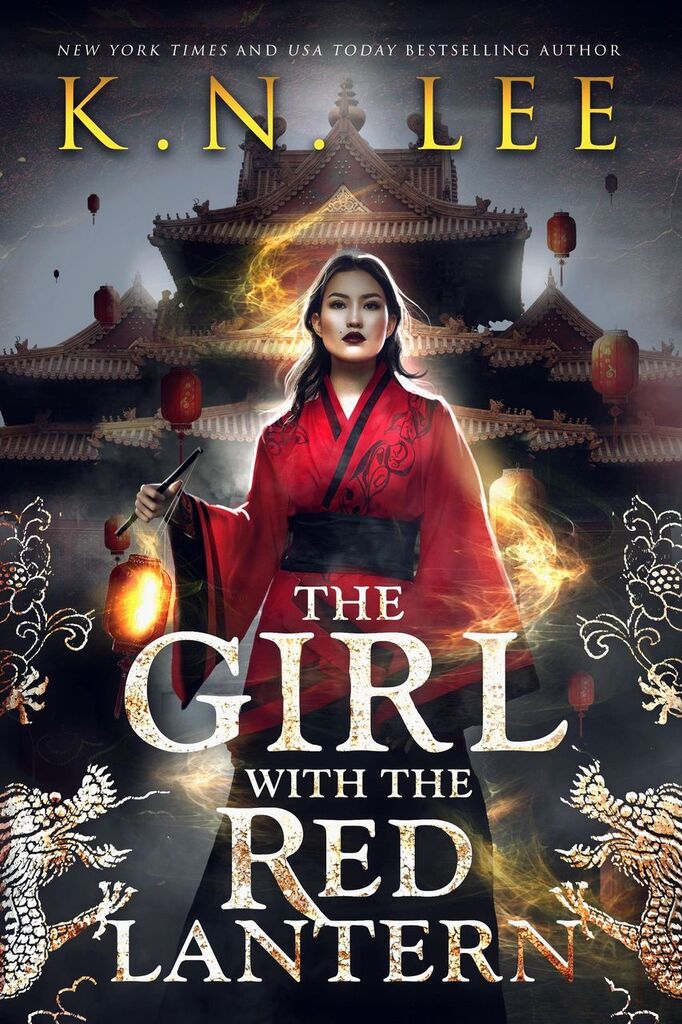 The Matchmaker calls…and only the gifted will be selected.

In a world where the infamous Matchmaker actually hunts mages, eighteen-year-old Mei is the most sought after sorceress to be born in centuries. After it's revealed that a husband is not Mei's fate, she learns she has been recruited to join the infamous Red Emperor's army of mages.

But, all is not what it seems…

There are rumors that the emperor has dark abilities, and can shift into whatever creature he wishes. With war brewing between the Spirit Realm and the Shadow Lord, an army of supernatural beings may be the solution to protecting humanity.

In Russia, Dimitri quests to find clues as to who leads the evil armies of shadows that ravage the land. When a mystical witch reveals a surprising secret, and his dreams collide with Mei's, it becomes clear that their destinies are linked. After a mysterious guide, and three master warriors come to assist her on her quest, Mei is faced with reclaiming her birthright; a golden dragon.