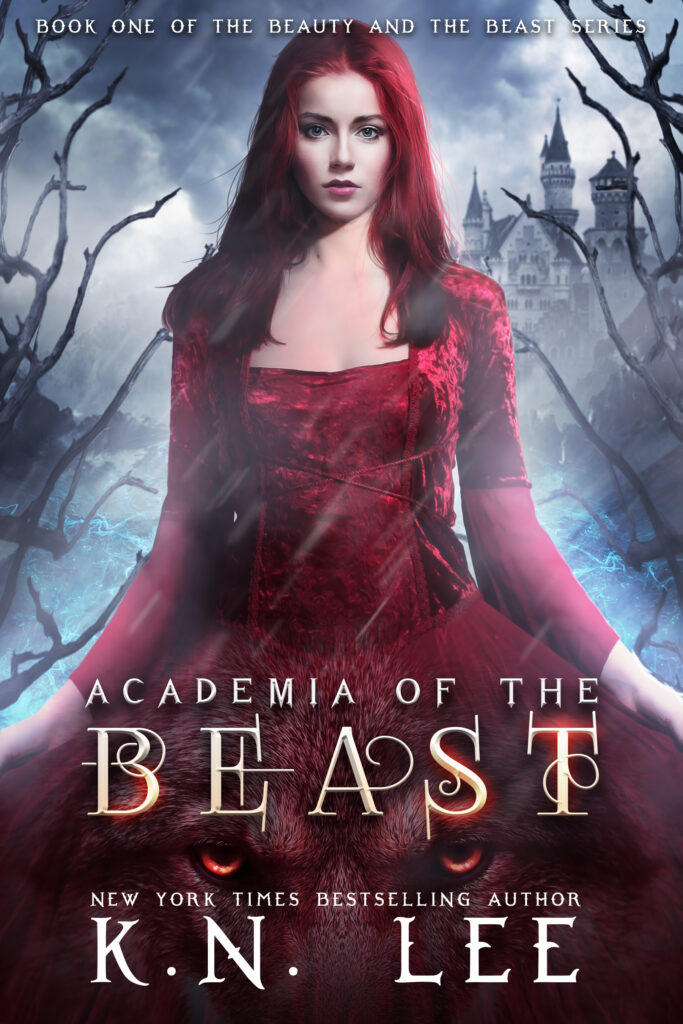 It all started with a rumor.
Witches are still lurking in the shadows. And, the Wolves are hunting them. For Allyn, such rumors are life or death. Her power is ancient, dangerous, and threatens the life she's built. In Elastria, the Baran Clan rule, and with their wolf-shifter blood heightening their senses, its only a matter of time before her special scent is detected. When Allyn is betrayed and turned in for the Witch's Bounty, she finds herself captive in an eerie castle where the walls whisper, the servants are peculiar, and a mysterious prince awaits.
The prince will stop at nothing to have Allyn–even if it means fighting his twin brother for her–even if it means betraying their clan. With shifters, fairies, and folklore, this dystopian fairy-tale world flips beloved tales into unique portrayals of magic, curses, and the power of love.