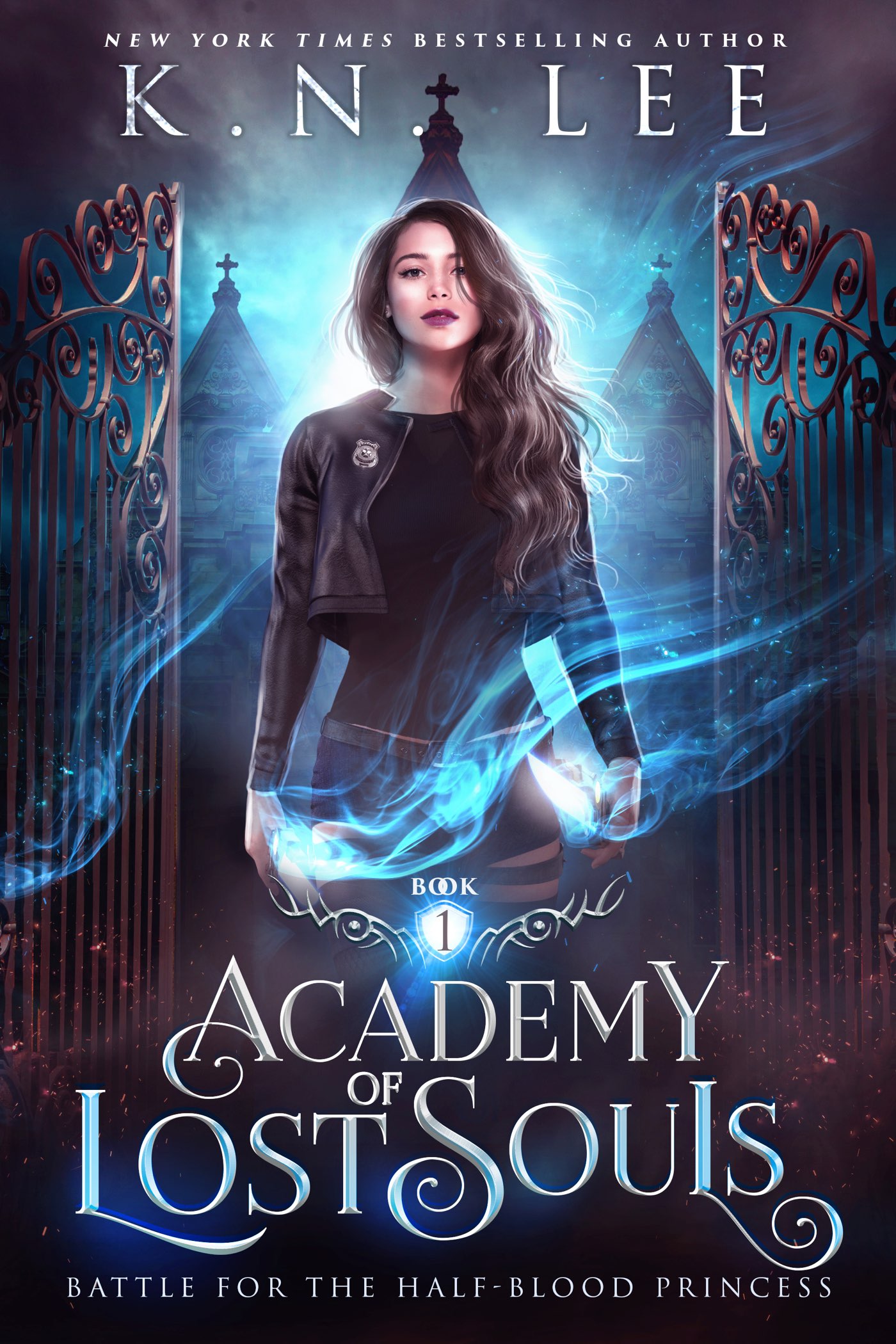 Academy of Lost Souls
When the Academy of Lost Souls comes to claim Skylar, she's left with no choice but to train to become one of the select-few mages with mystical powers who can save the world from utter darkness.
They dragged me to the Academy of Lost Souls against my will.
So, if I'm going to be doomed to attend this blasted gothic castle of supernatural "recruits," I'm going to make the most of it.
Avenge my family's unjust murder.
Pass my faery magic exam.
Steal a prince from a real wicked witch.
I didn't come to the academy to make friends.
I came to destroy them all.
Publisher Name:
Dragon Roots Emporium