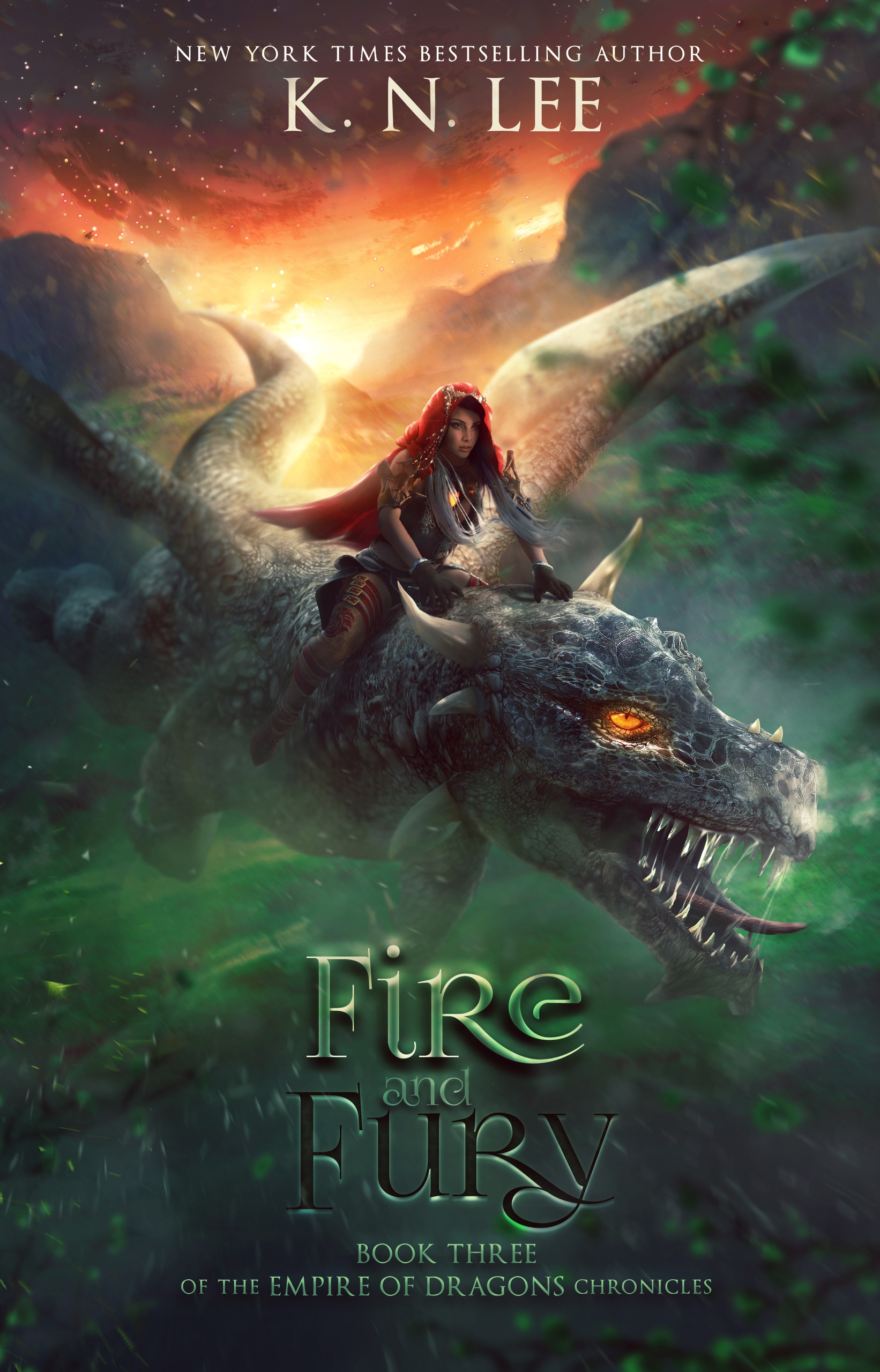 The dragons have been summoned, but their return awakens a dark evil that threatens their quest to return home.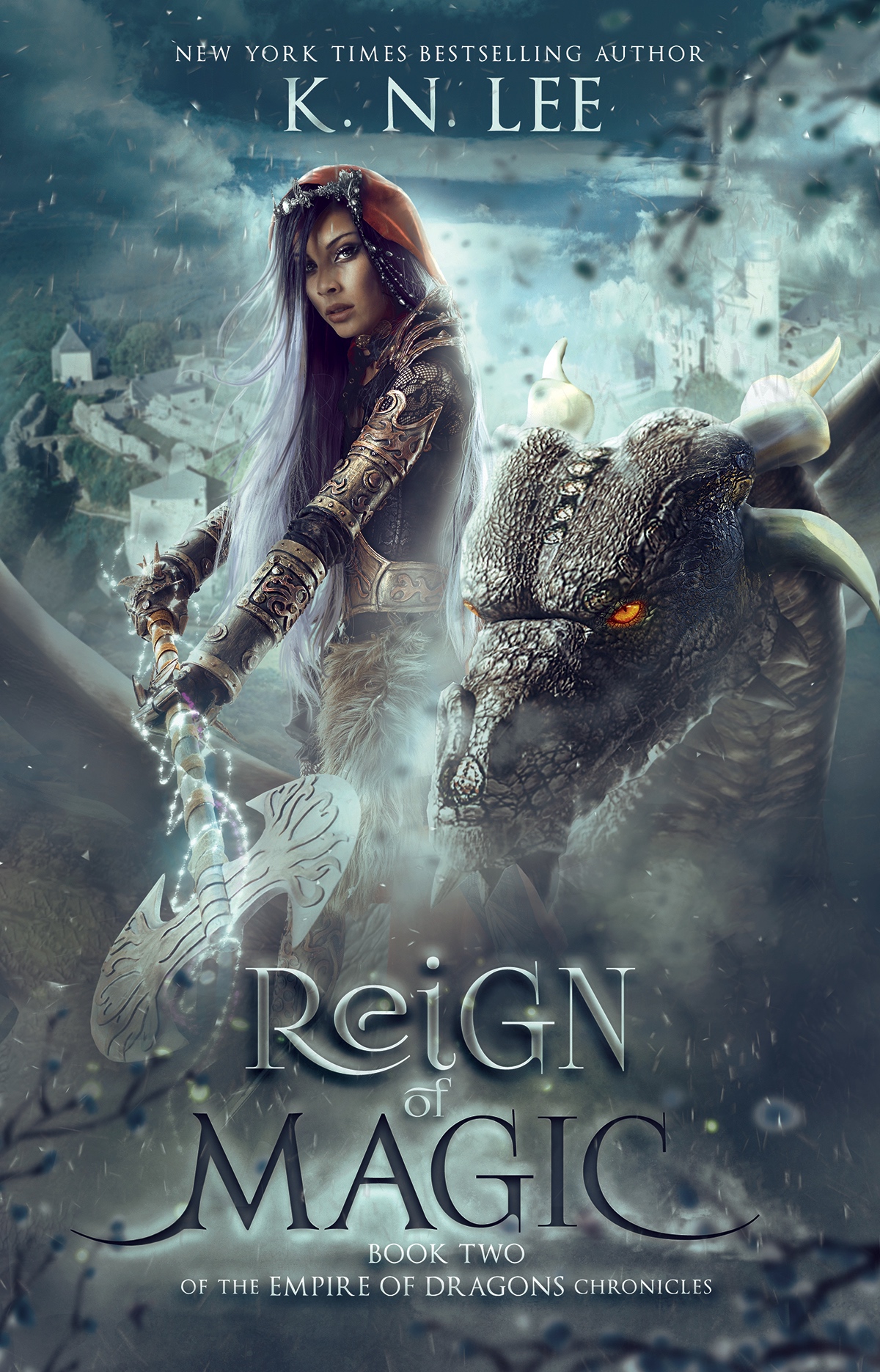 When Amalia and her dragon are stripped of their magic and imprisoned by mystical monks, her years of training with the wolf-shifter warriors may be all that will save her....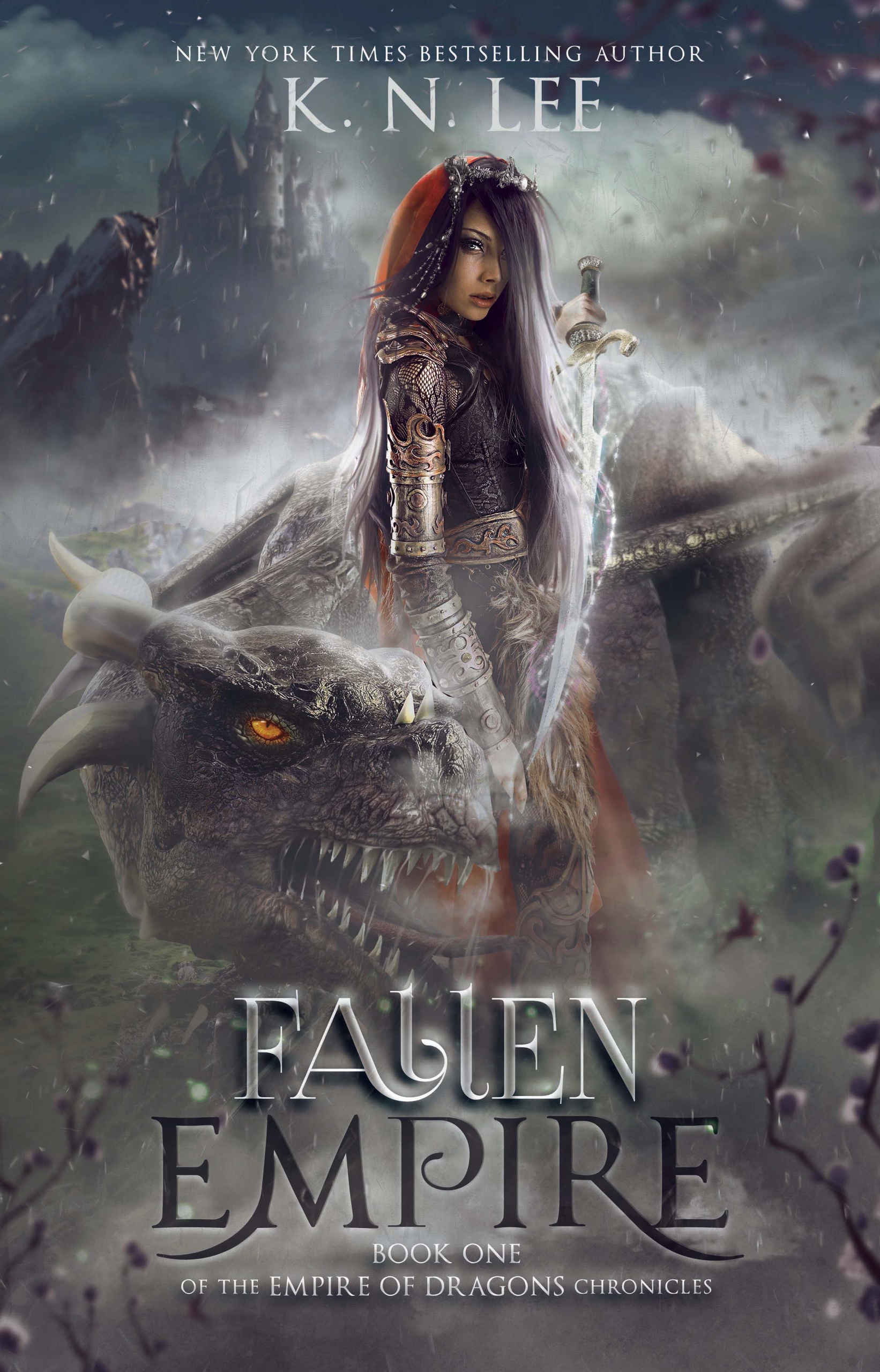 Wolves. Dragons. Men. One young Mage to rule them all. There is a plague that sweeps the land--one that targets the last living Mages--magic users like Amalia and her family....